Help us reach our Arizona Gives Day goal while laughing up a storm! Join with improvisers from Unscrewed Theater as they create characters, games, scenes, and songs based on your suggestions.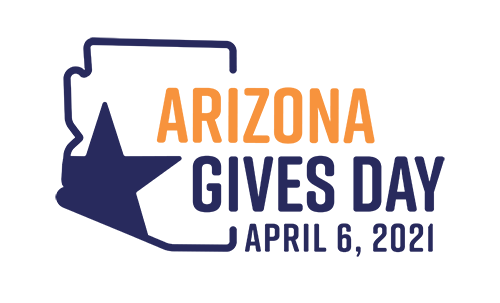 ---
Register for the link to this week's House Party!
---
We've set our goal at $10,000 for Arizona Gives Day, which will help us get ready to open our doors safely for live, in-person improv again!