Family-friendly shows every Friday & Saturday at 7:30pm MST.
Uncensored shows a few times a month at 9:00pm MST.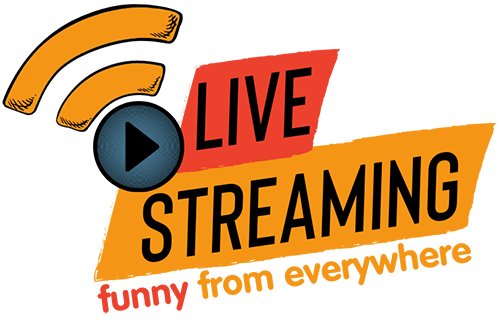 You can now watch our shows two ways!
Live & in person from your seat in our theater, or from the comfort on your own home via Zoom. Your choice!
Either ticket is available for purchase.
Enjoy the show!

Uncensored Shows (17 and up)
Training Center
Family-Friendly Shows
Every month, Unscrewed Theater partners with a local organization to help them raise funds and awareness of the great works happening around Southern Arizona. You can donate to these organizations at any of our in-person shows!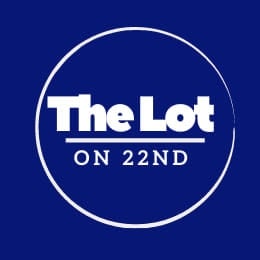 The Lot on 22nd is a Community Outreach Program. Their goal is to help alleviate hunger and homelessness by providing residents in need with food, promote the value of nutrition, provide clean clothing, and instill hope.