Follow this link to watch the show on Zoom:
​Swingsets and sandboxes, slides and see-saws.
The Backyard is the place to see new performers, new teams, and people who really love what they do. The folks you see on stage will be trying out their improv skill sets and practicing together. Support budding comedians in a show that's pay-what-you-will.
If you want a chance to get on stage, drop your name in the fishbowl to get paired randomly with another player! Sparks could fly, you never know…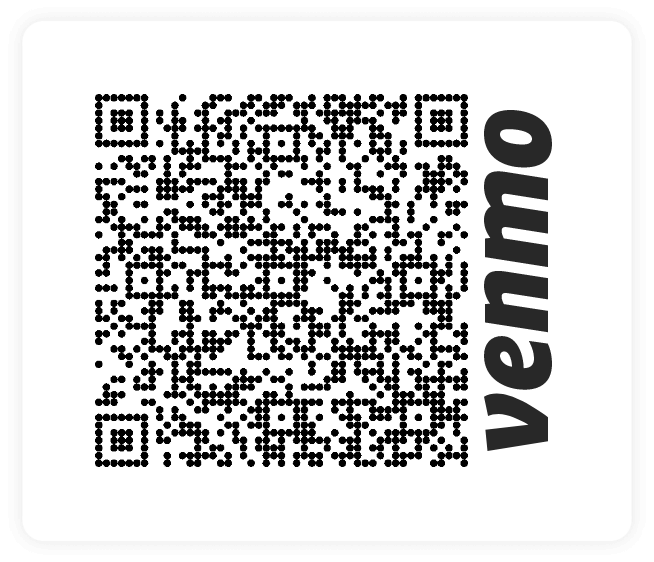 Donate on Venmo
Click to Pay What You Will by sending a donation on Venmo (put Backyard in the "What's it for?" field).
If needed for confirmation, the last four digits of the Venmo account phone number: 7035.