The best way to get out of your own way is to focus on your partner.  Listen like a thief will help you believe in your partners deal harder than they can.  When we listen with our whole bodies, not just ears, we will pick on subtle cues to find something wonderful right away and heighten on established patterns.
Experience Level
Intermediate. Completed Improv Basics or equivalent beginning class.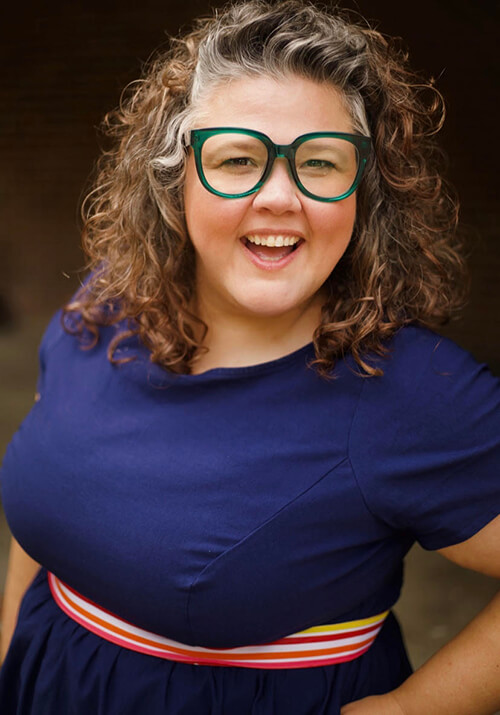 Jenn Bianchi is an improvisor, educator, and actor based in the Chapel Hill, NC, area.  She performs weekly with The PIT-Chapel Hill in addition to teaching classes and workshops online with The Peoples Improv Theater in New York City.
Additionally, she is on faculty and a performer with the Queen City Comedy Global Improv project working with students across the globe.  Jenn is an active member of the Southeastern improv scene for the last decade producing multiple festivals in Charlotte, Raleigh, and Chapel Hill, as well as leading workshops at various improv festivals.
She is a winner of the Global Improv Projects 3-on-3 tournament with her all-female team Burnett Brigade as well as the ComedySportz Richmond 2021 Spring Rumble Winner with duo partner Elizabeth Byland on the team Bianchi&Byland.