Come take a break from reality with Benny James as he entertains you with hilarious antics, mind blowing mentalism and amazing sleight of hand! Featuring a blending of comedy and magic, it's a crazy show that's fun for the whole family! Ages 1-99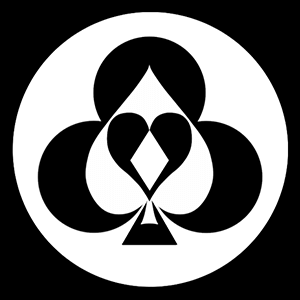 For over 25 years, Benny James has been entertaining audiences with his love of comedy and magic. Starting his career on stage at the age of 7, he has worked his comedic skills for years, performing sketches and routines from the likes of Abbott and Costello and Red Skelton.
It wasn't until working in a circus as a clown that he found his passion for magic. That passion would lead to more opportunities to work in film and TV as an actor, appearing in such films as "Cowboys and Aliens" and "True Grit", as well as the TV shows "Longmire" and "Gunslingers". He even played a starring role as the villainous Murakami in the Award Winning Short Film "Mr. Sushi".
When not performing, he works as a private ballroom dance teacher and a consultant for other magicians.