We've temporarily stopped having an in-person audience, but we're not stopping the fun! Get together with us online and have a laugh or twelve. Join with improvisers from Unscrewed Theater as they create characters, games, scenes, and songs based on your suggestions at our family-friendly House Party!
Put the kids to bed and join us with the filters OFF for this UNCENSORED show. Please note, content of this show not appropriate for those under 17.
There are two ticketed shows tonight! See both for only $8!
Unscrewed Theater House Party (Family-Friendly) at 7:30.
Unscrewed Theater House Party (Uncensored) at 9.
Note: $8 ticket price will be applied at checkout.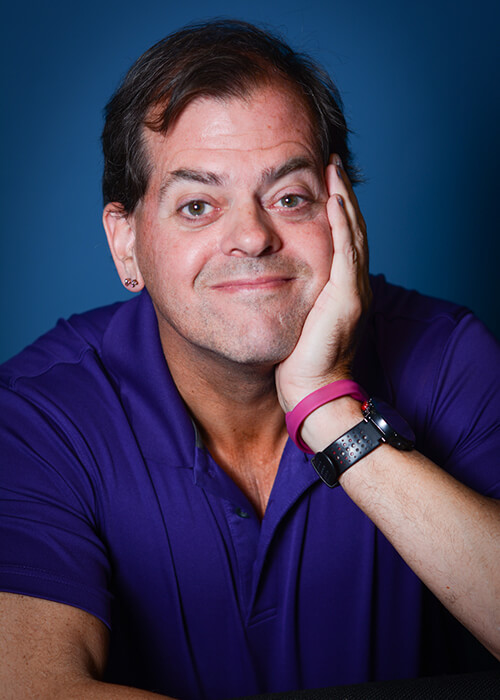 Rob Sparks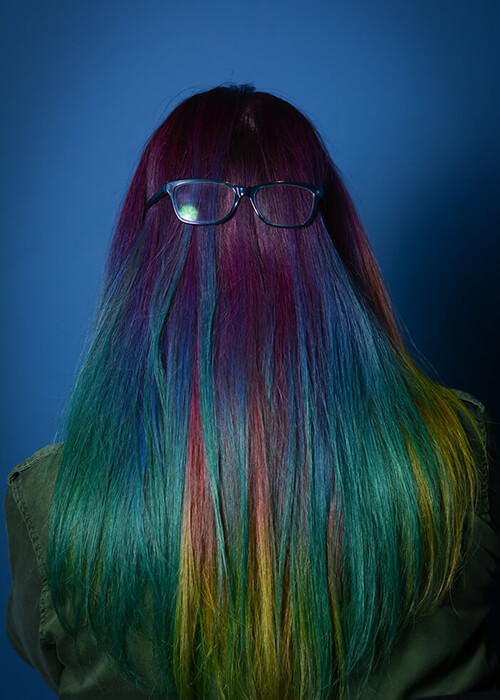 Cy Barlow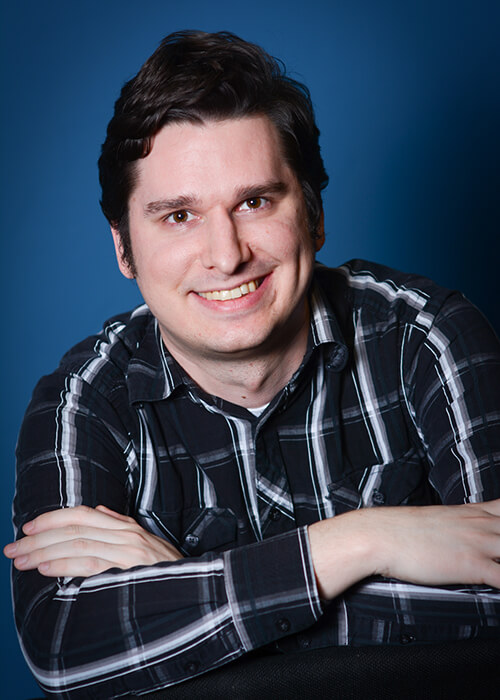 David Gunther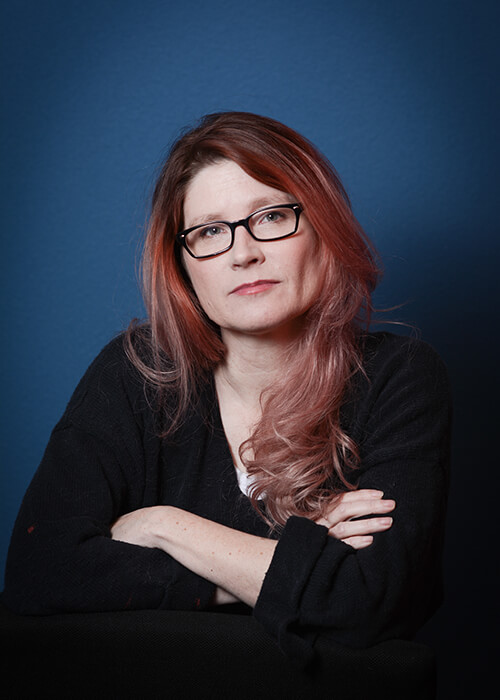 Jessica Spenny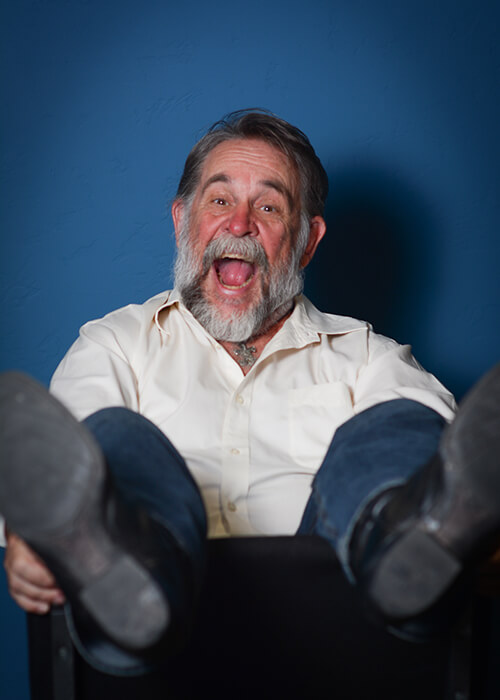 Jon Benda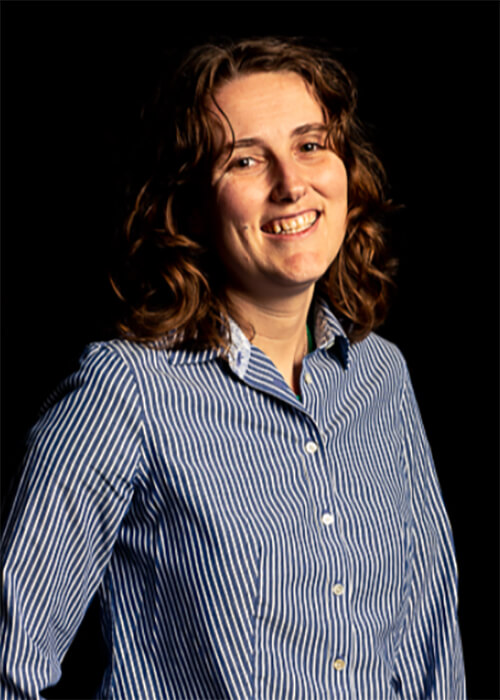 Kate Morter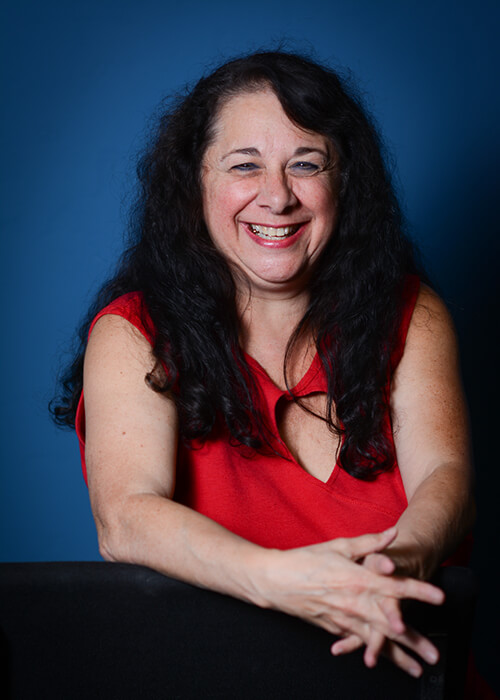 Rosanne Crago