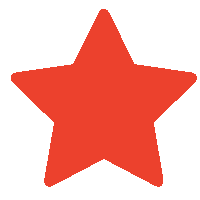 Improv 101 – Fundamentals of Improv
Your improv initiation starts with Improv 101, where you'll explore the basic elements of improv. We focus on games & exercises that encourage trust, communication, agreement ("yes and"), active listening, character, status, and making your scene partner look good.
8 Week Course – Classes meet once a week
Tuition: $200 (Includes Unscrewed Theater T-shirt).
TUITION IS NON-REFUNDABLE. Unless sold out, Online sales close June 13th at 5pm.
Maximum number of students for this class is 12. Students must be 18 years of age or older.
Day/Time: Wednesdays, 7:00pm – 9:30pm. Starting June 13, 2018.
Prerequisite: None
Instructor: Mike Vietinghoff
Unscrewed Theater is located at 4500 E. Speedway Blvd. Tucson, AZ 85712. Classes will be held in Units 3 & 4 (behind Sushi Ten), our temporary operations center while construction continues on the new Unscrewed Theater.
Unscrewed Theater is a 501(c)(3) nonprofit organization dedicated to teaching, performing, and producing all forms of live improvisational theater in Tucson, AZ.