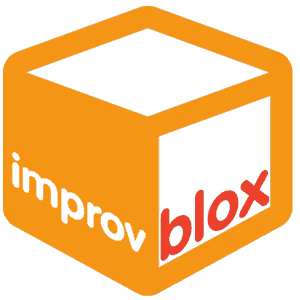 Build confidence in your skills to create and maintain scenes, working within an ensemble. Learning how your characters can relate to each other is the magical ingredient that will create compelling, relatable, and entertaining scenes.
4 Week Course – Classes meet once a week
Tuition: $100
TUITION IS NON-REFUNDABLE. Online sales close August 9th at 5pm.
Maximum number of students for this class is 12. Students must be 18 years of age or older.
Day/Time: Wednesdays, 7:00pm – 9:30pm. Starting August 9, 2017
Prerequisite: Improv 101
Instructor: TBA
Unscrewed Theater is located at 3244 E. Speedway Blvd. Tucson, AZ 85716 (across from The Loft Cinema, next to Fronimo's). Parking and entrance are located in the rear of the building. Turn in to the Walgreen's parking lot and go to the left around the building.
Unscrewed Theater is a 501(c)(3) nonprofit organization dedicated to teaching, performing, and producing all forms of live improvisational theater in Tucson, AZ.