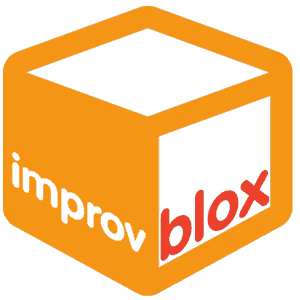 You'll learn tools to create a dynamic "physical" world that will propel you, your scene partners, and the audience into the center of your scene. Spacework is the essential language of great characters, group mind and successful scenes.
4 Week Course – Classes meet once a week
Tuition: $100
TUITION IS NON-REFUNDABLE. Online sales close September 6th at 5pm.
Maximum number of students for this class is 12. Students must be 18 years of age or older.
Day/Time: Wednesdays, 7:00pm – 9:30pm. Starting September 6, 2017
Prerequisite: Improv 101
Instructor: Mike Vietinghoff
Unscrewed Theater is located at 3244 E. Speedway Blvd. Tucson, AZ 85716 (across from The Loft Cinema, next to Fronimo's). Parking and entrance are located in the rear of the building. Turn in to the Walgreen's parking lot and go to the left around the building.
Unscrewed Theater is a 501(c)(3) nonprofit organization dedicated to teaching, performing, and producing all forms of live improvisational theater in Tucson, AZ.