SPECIAL GUESTS: Salt and Pepper!
It's the weekend and you NEED to laugh! Join Not Burnt Out Just Unscrewed for an Improv Comedy hullabaloo!
As always, we'll take your suggestions and turn them into comedy scenes and games that are seen once then never again. Plus we'll keep it clean – so the whole family can enjoy the night together!
Every show is different because the suggestions come from you, our amazing audience!
It's going to be a fantastic weekend, in our fantastic theater! We sincerely hope you join us as we get the Improv party started!
Salt & Pepper are an improv duo consisting of Kurt Lueders and Jen Lamfers from Tucson Improv Movement who perform a monoscene. They formed in November 2019 as part of TIM's improv March Madness, a competition for improv duos.
Since forming they have also created a Thursday Night series at Tucson Improv Movement including a Boast Battle, Cage Match, and Punball Wizards. In addition they have been recording a weekly podcast since February of 2020 where the break down the humor of your favorite bands, called Kurt & Jen Make a Podcast.
You can find Jen and Kurt performing standup comedy all over southern Arizona.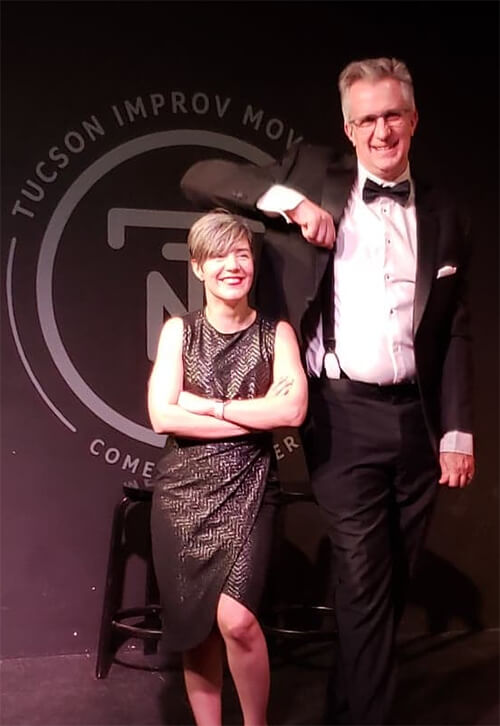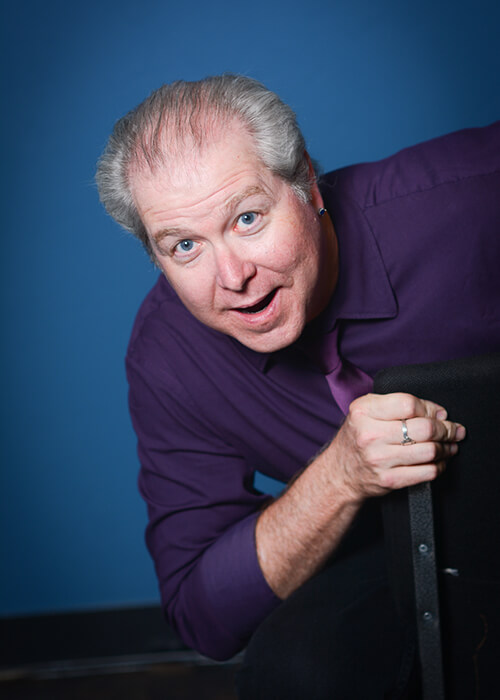 Chris Seidman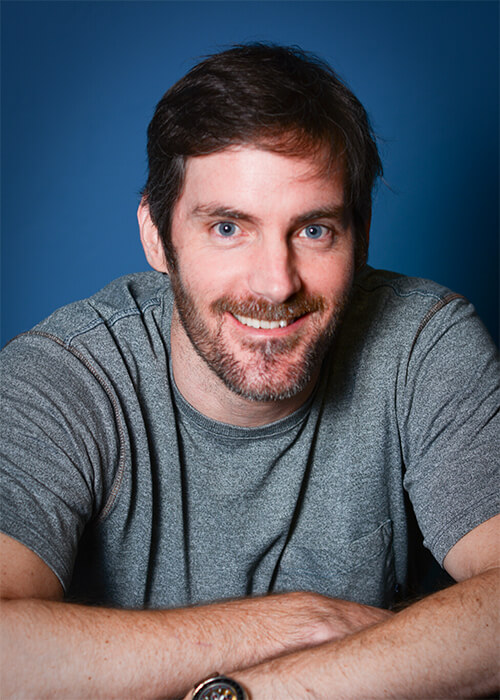 Adam Lester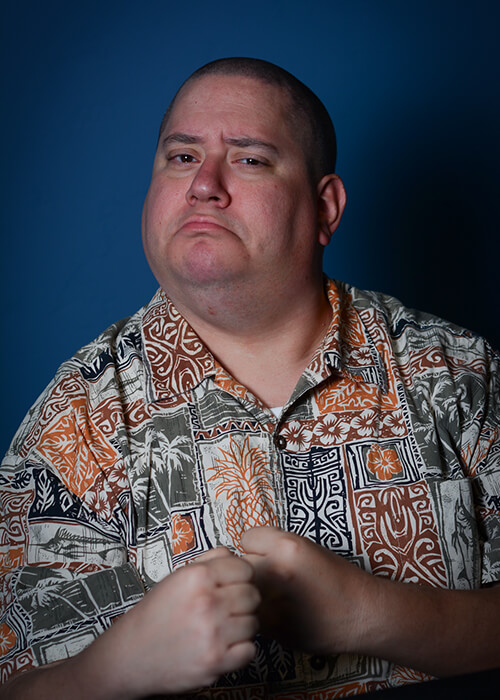 Alan Trammel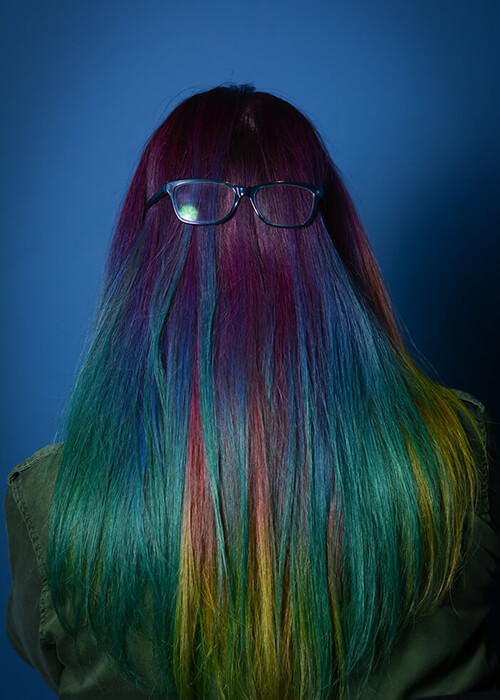 Cy Barlow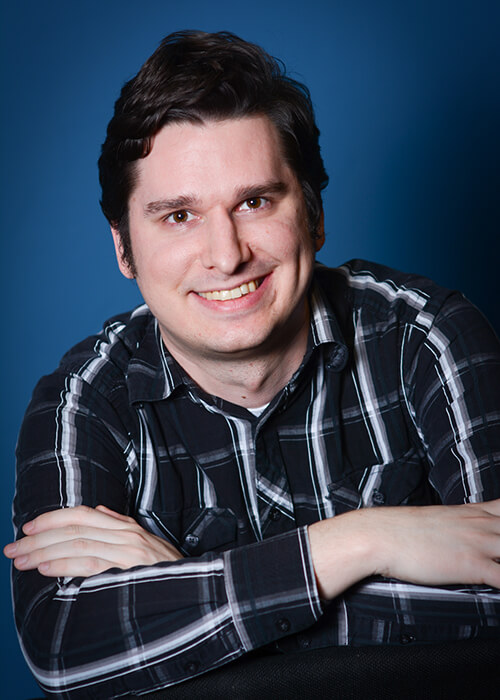 David Gunther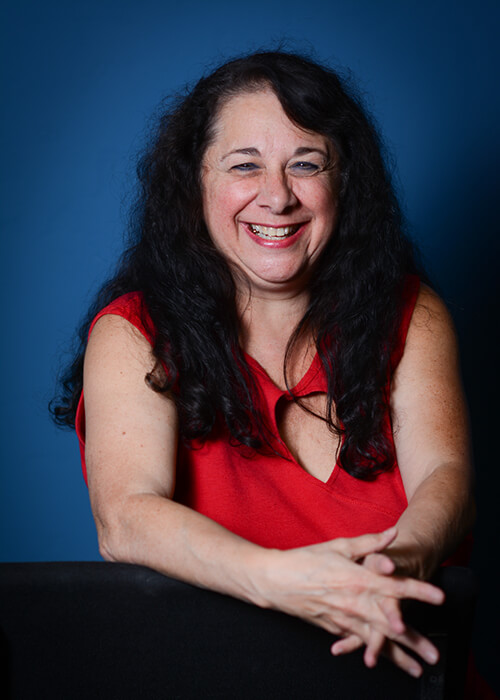 Rosanne Crago