It's the weekend and you 
NEED
 to laugh! Join 
Not Burnt Out Just Unscrewed
 for an Improv Comedy hullabaloo!
As always, we'll take your suggestions and turn them into comedy scenes and games that are seen once then never again. Plus we'll keep it clean – so the whole family can enjoy the night together!
Every show is different because the suggestions come from you, our amazing audience!
It's going to be a fantastic weekend, in our fantastic theater! We sincerely hope you join us as we get the Improv party started!
With Special Guest: Vicki McGee!
Vicki McGee has been doing comedy improv for decades! She cut her baby teeth at the L.A. Connection, has performed at the Comedy Store, and wound up in Arizona performing with Unscrewed Theater before landing on Maui and hatching Free Range Comedy. She and her husband, Bill Hubbard, are now in Ventura County, CA where they opened Free Range Comedy SoCal where Vicki serves as Artistic Director, Lead Educator, and Chief Whip-cracker!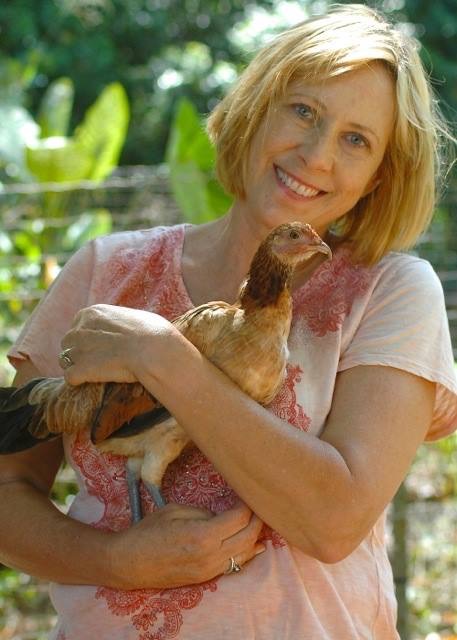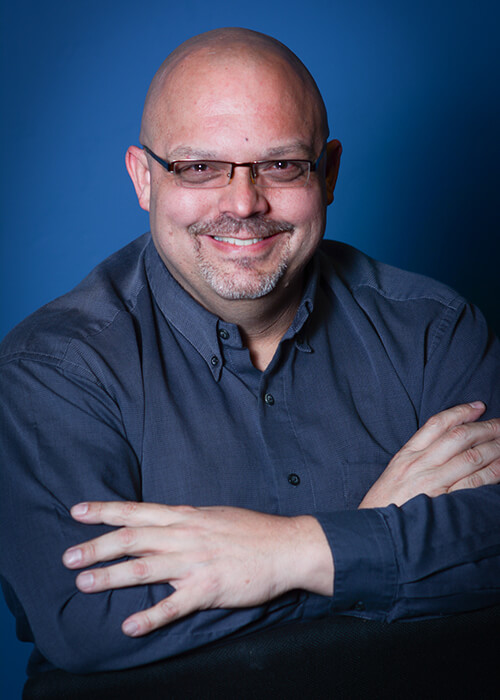 Michael Vietinghoff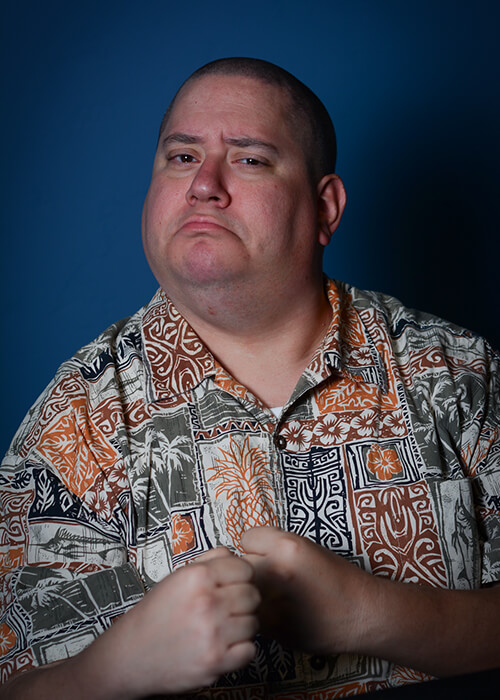 Alan Trammel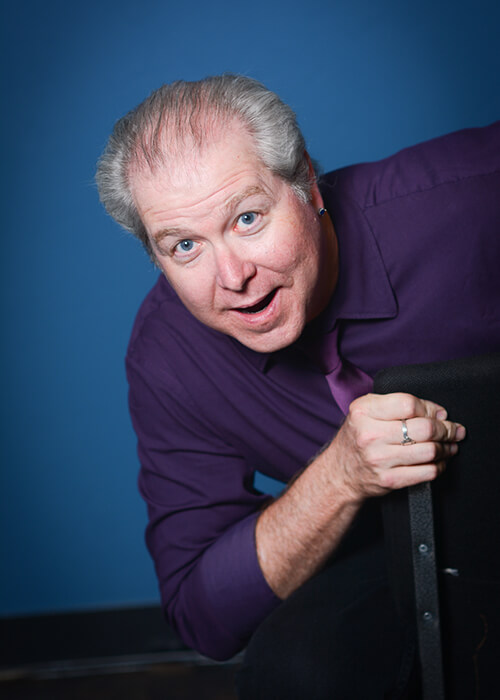 Chris Seidman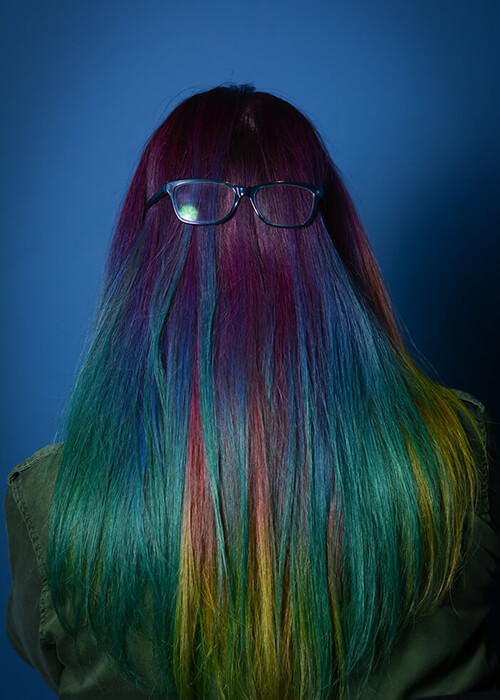 Cy Barlow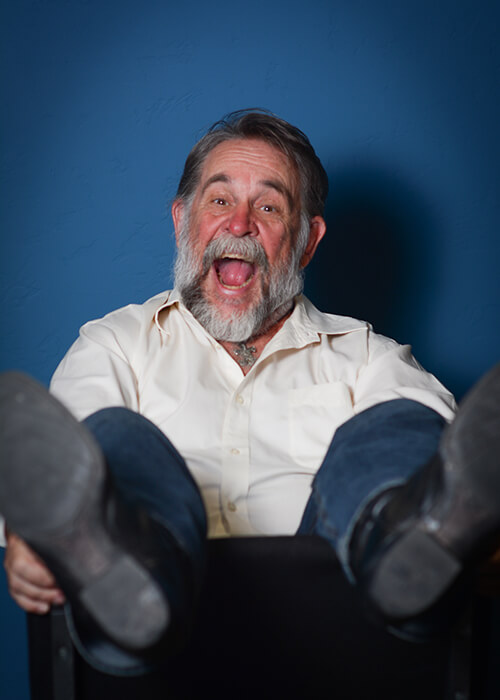 Jon Benda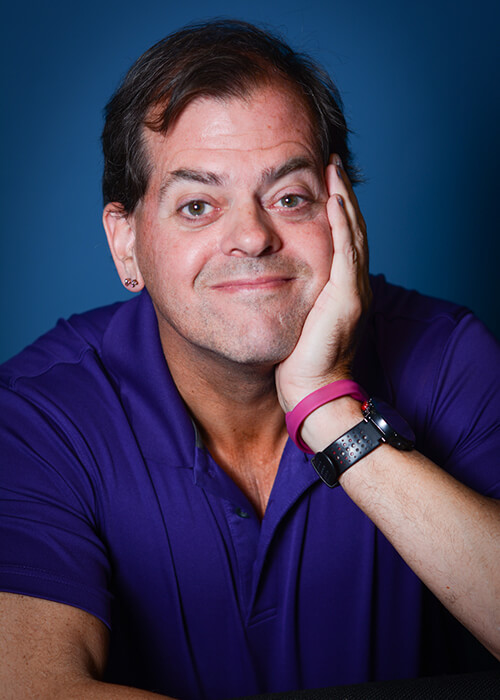 Rob Sparks