Join us at Unscrewed Theater for an UNCENSORED adult-oriented Improv Comedy hullabaloo with Special Guest Stacey Seaman. The show starts at 9:00pm.
The members of Not Burnt Out Just Unscrewed will take your UNFILTERED suggestions and turn them into comedy scenes and games that are seen only once.
Every show is different because the UNFILTERED suggestions come from you, our amazing audience! Plus we'll cut loose and dive into subject matter that could NEVER be seen at a family friendly show!
Stacey was born on the other side of the world in Australia, and has been slightly upside-down ever since. Addicted to school and having no spending money, Stacey teaches at Central Arizona College and is also taking classes for a doctorate in music education.
In her spare time, she enjoys reading, traveling, improv, stand up comedy, and hanging with her family. Stacey began learning improv with Not Burned Out Just Unscrewed, and she is thrilled to be back!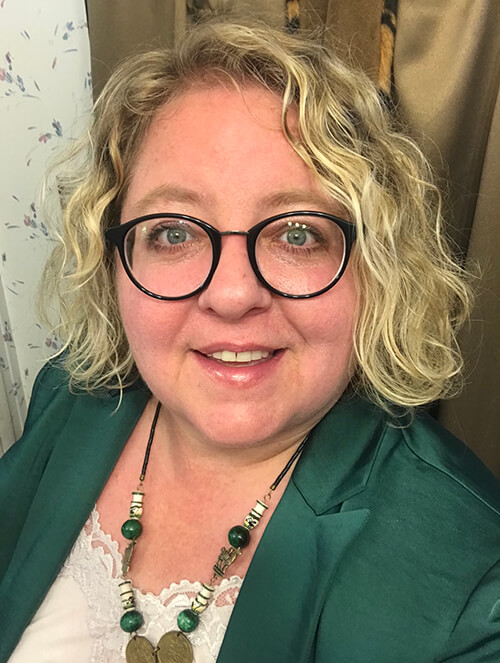 There are two ticketed shows tonight! See both for only $10!
Not Burnt Out Just Unscrewed (Family-Friendly) at 7:30.
Not Burnt Out Just Unscrewed (Uncensored) at 9.
Note: $10 ticket price will be applied at checkout.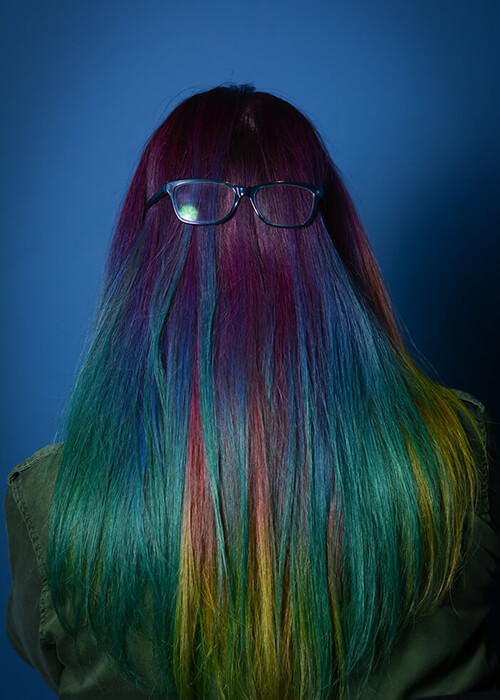 Cy Barlow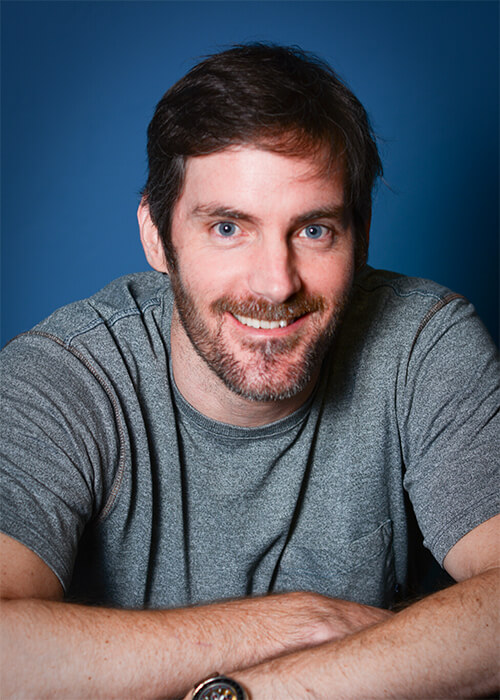 Adam Lester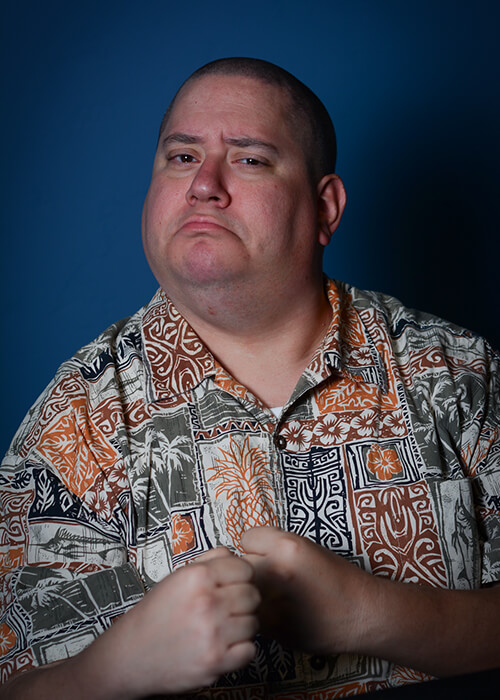 Alan Trammel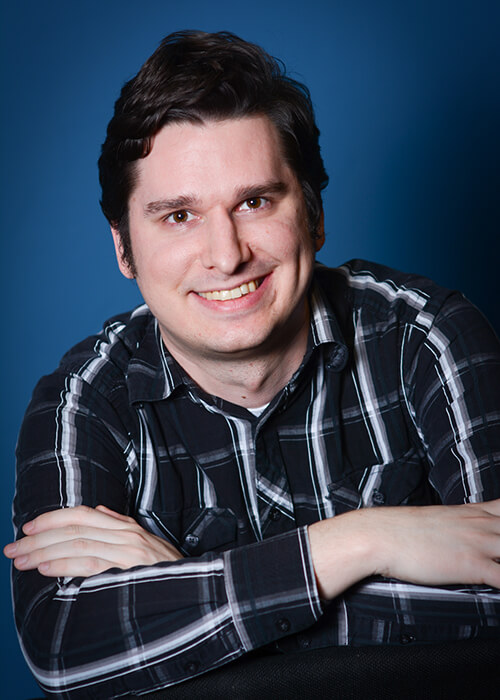 David Gunther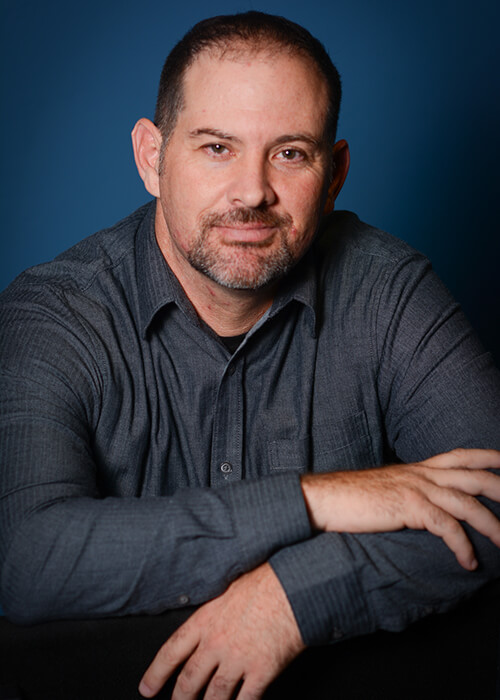 Rick Kyle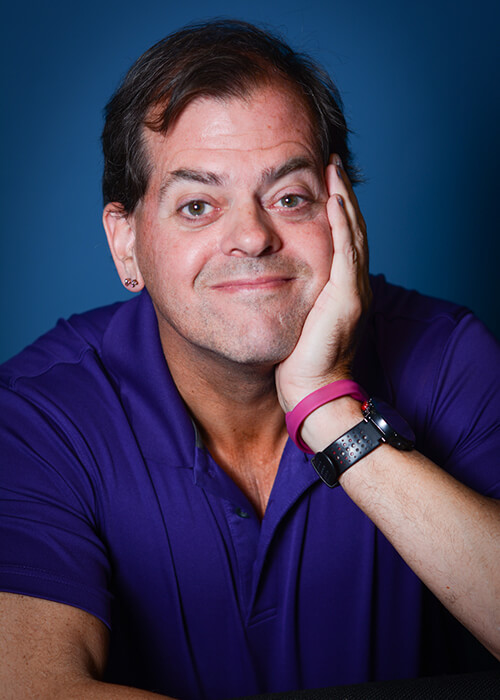 Rob Sparks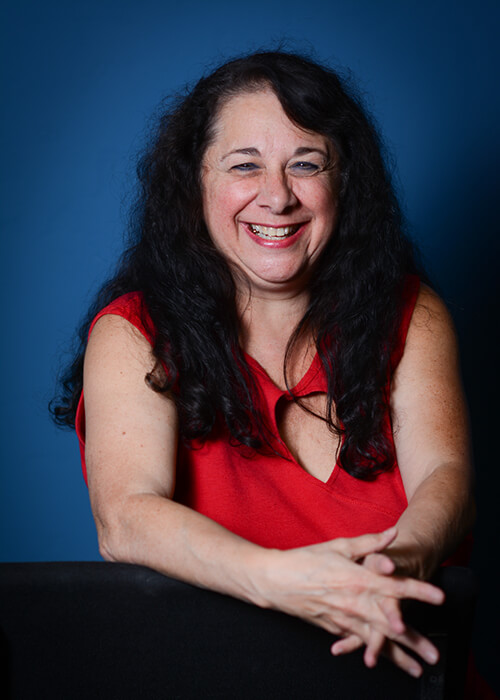 Rosanne Crago