Not Burnt Out Just Unscrewed is turning 20! Twenty years of making Tucson laugh with improv shenanigans. Tonight, we'll bring back some familiar faces to join our current cast and celebrate keeping the funny going since 2002!
It's a super-sized show with current players and including some of our beloved former players: Billie Mass, Carla Green, Cris Candelario, Gretchen Wirges, Martie Van der Voort, Sara Thompson, and Ute Rowland!
Plus we'll keep it clean – so the whole family can enjoy the night together!
Make a night of it! Buy a ticket to the NBOJU 20th Anniversary show, and get a ticket to the 6:00pm Unscrewed Family Hour FREE!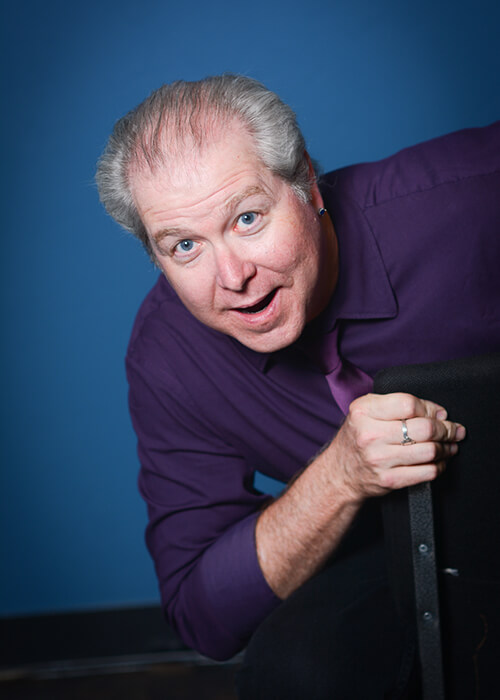 Chris Seidman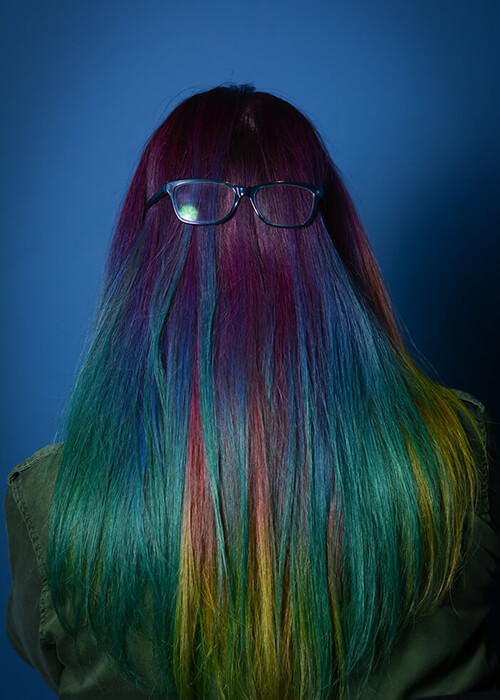 Cy Barlow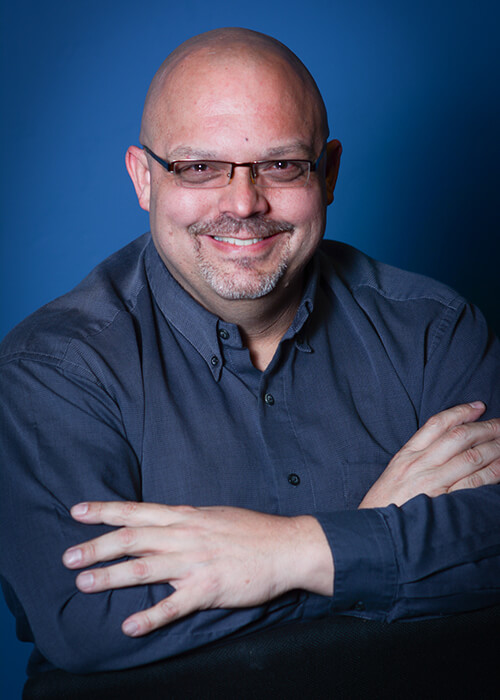 Michael Vietinghoff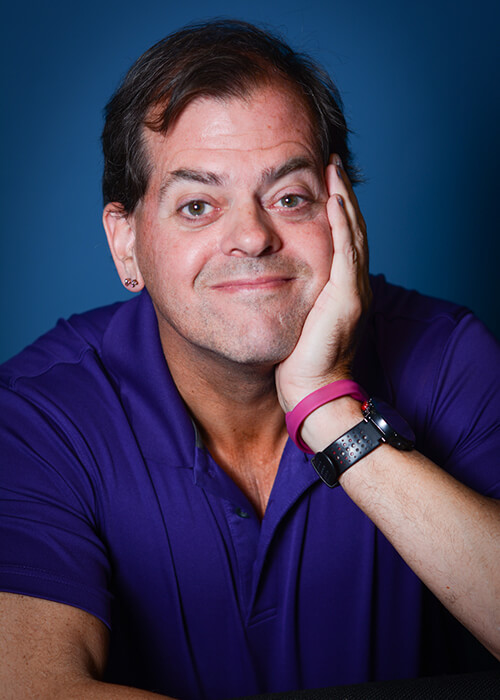 Rob Sparks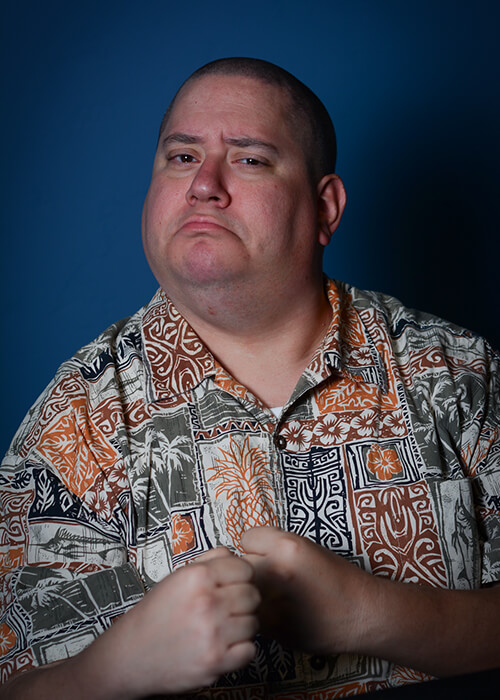 Alan Trammel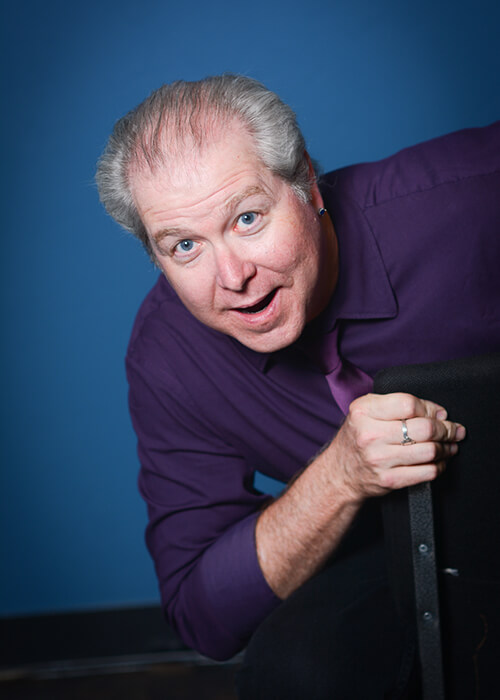 Chris Seidman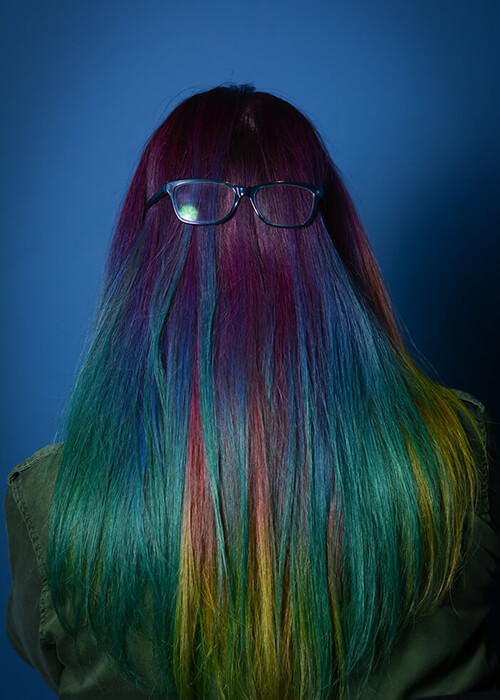 Cy Barlow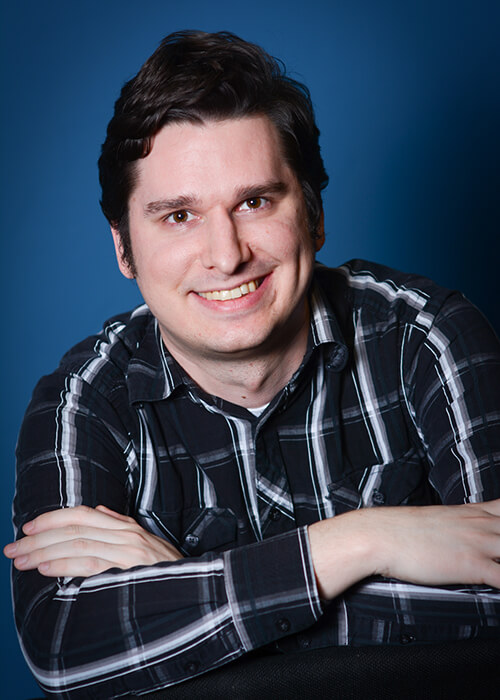 David Gunther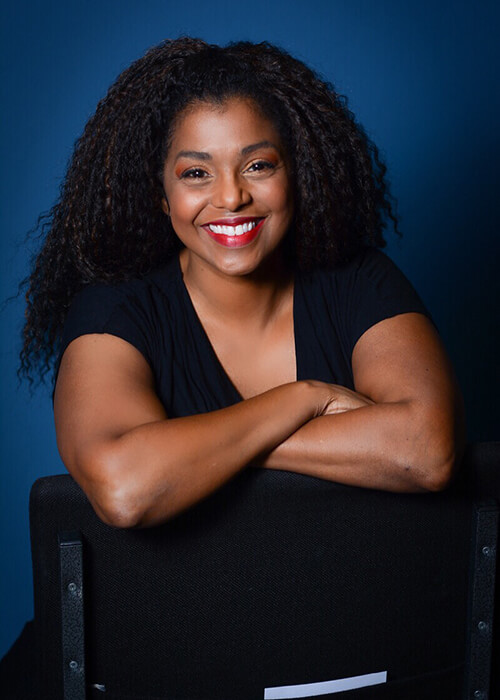 Dawn McMillan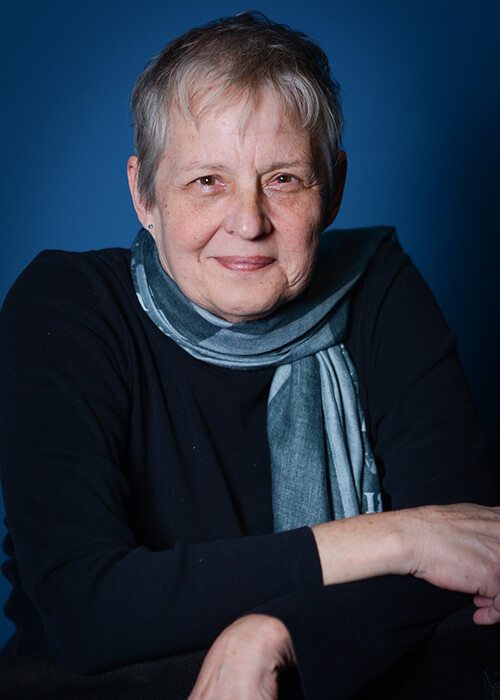 Gail Adamitis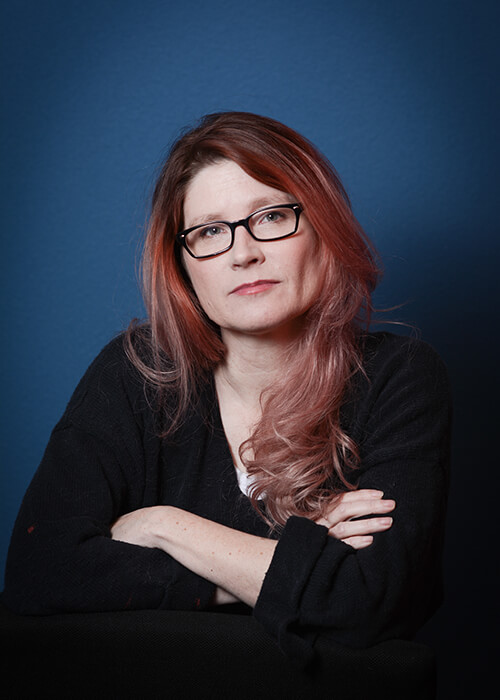 Jessica Spenny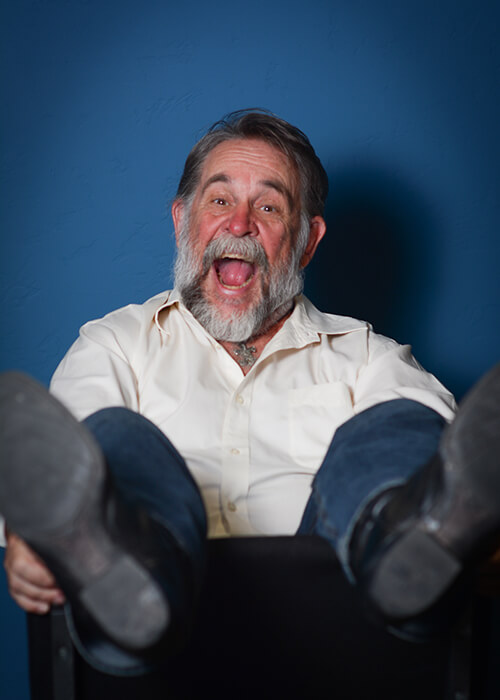 Jon Benda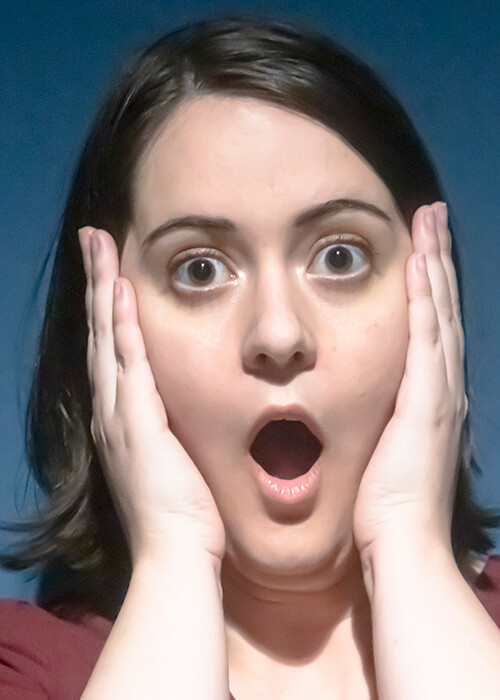 Kataya Plett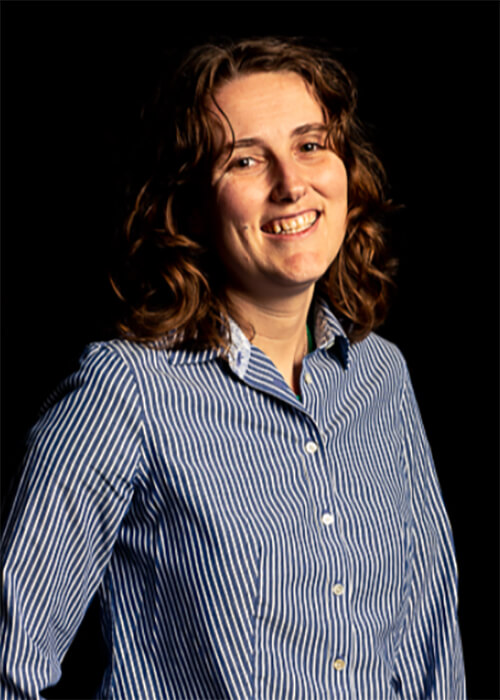 Kate Morter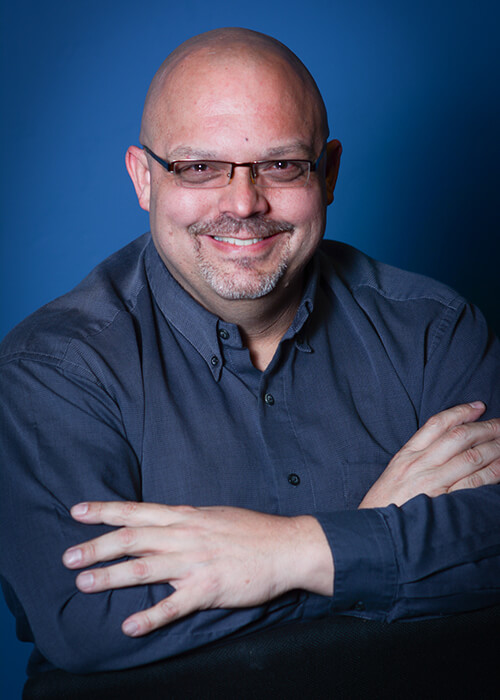 Michael Vietinghoff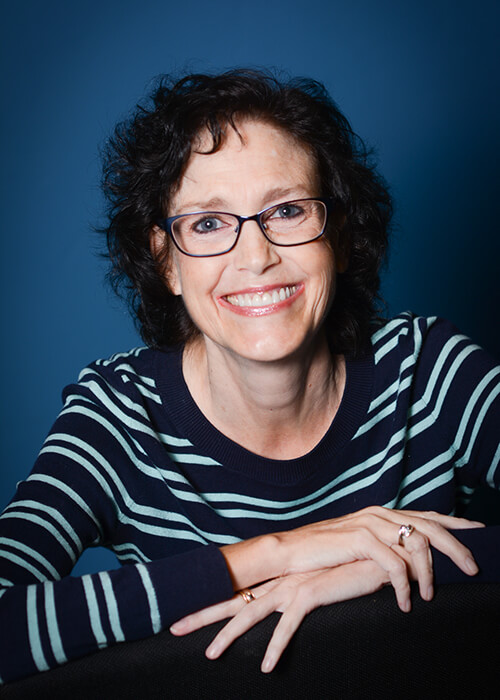 Monica Rhodes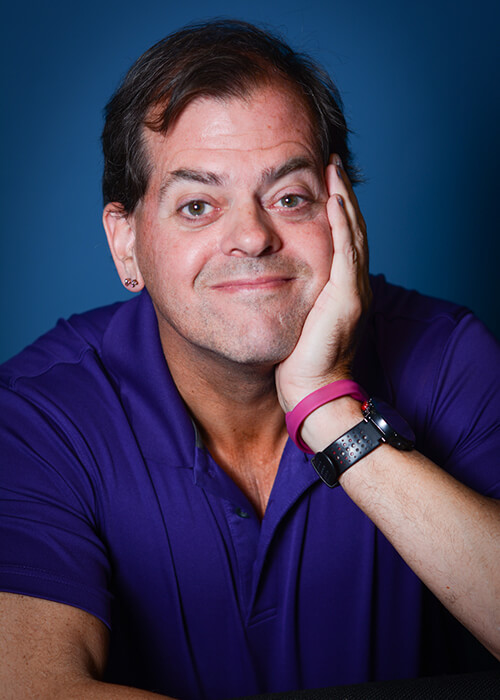 Rob Sparks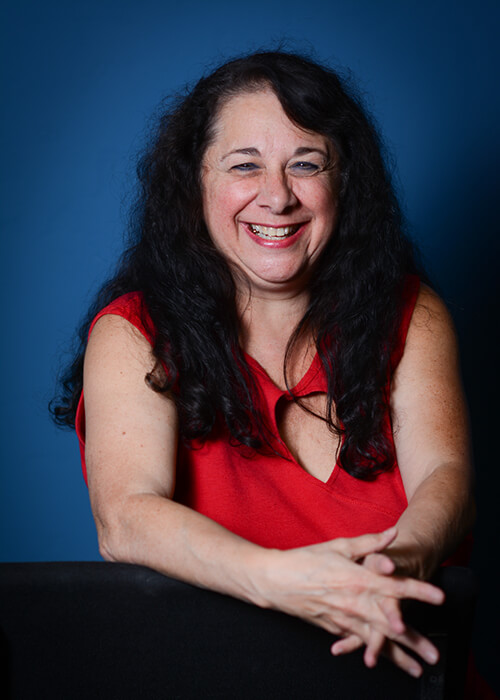 Rosanne Crago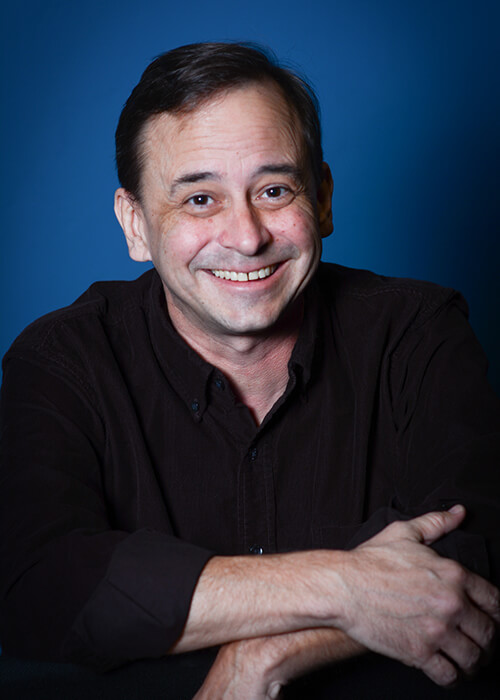 Scott Shaver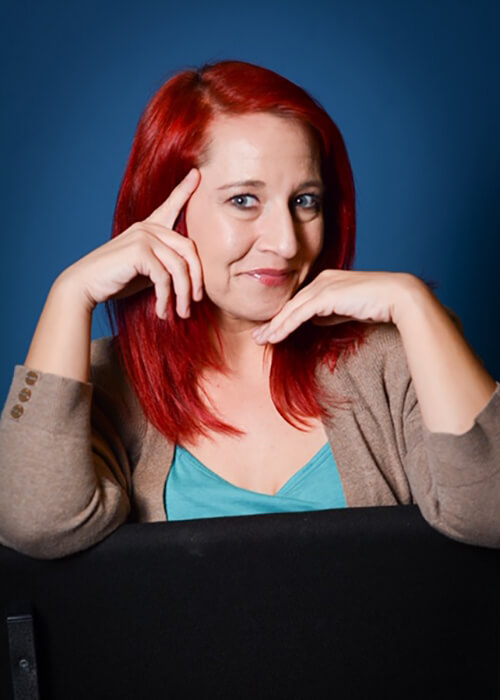 Susie Carey