Holy Snokes, a Star Wars themed show? Are you Sidious?
Yes, we are. May the Farce Be With You!
See three(PO) of our House Teams take your Star Wars suggestions and spin them into galaxy-class fun. Games with Not Burnt Out Just Unscrewed, music with From The Top, and comic book adventure with Comic Chaos await at an Improv Theater not so very far away…
Plus, come in your favorite Star Wars costume, and we'll have a Costume Parade on our stage for fun and prizes!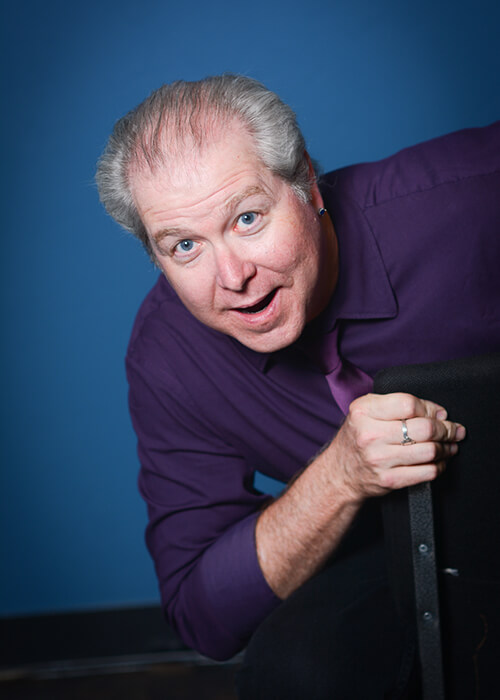 Chris Seidman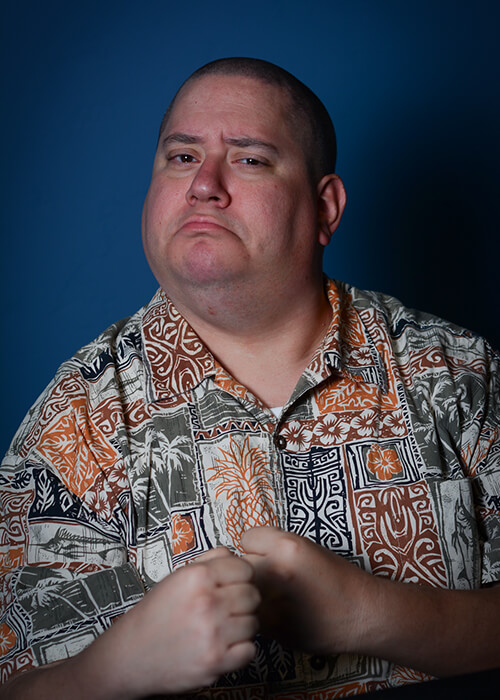 Alan Trammel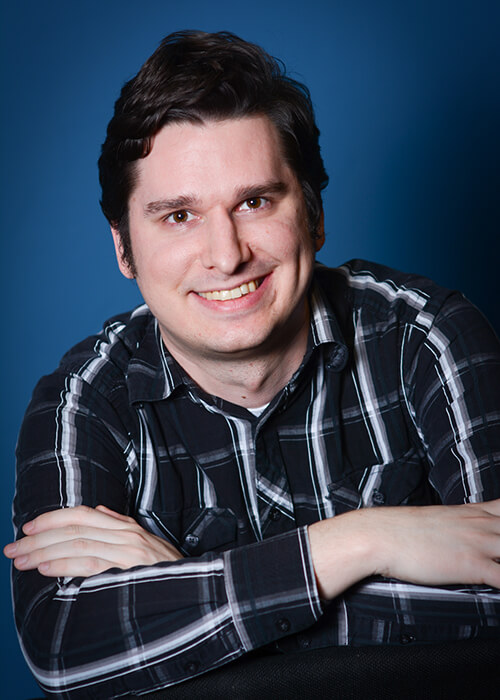 David Gunther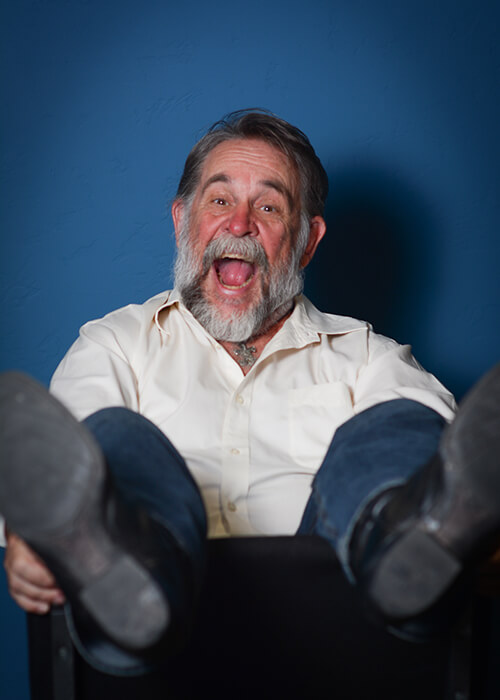 Jon Benda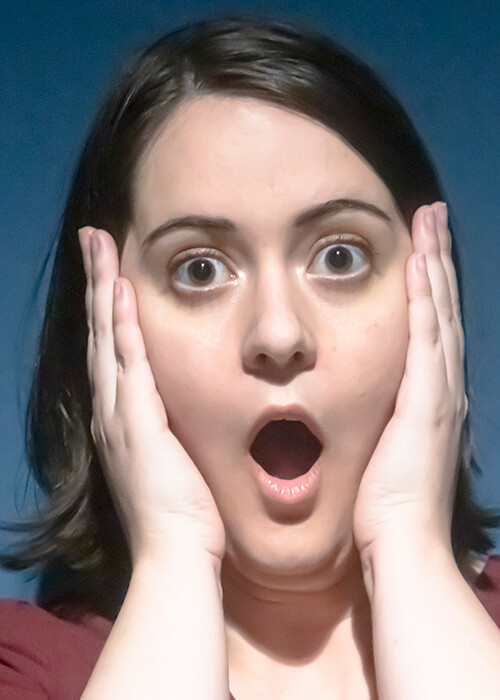 Kataya Plett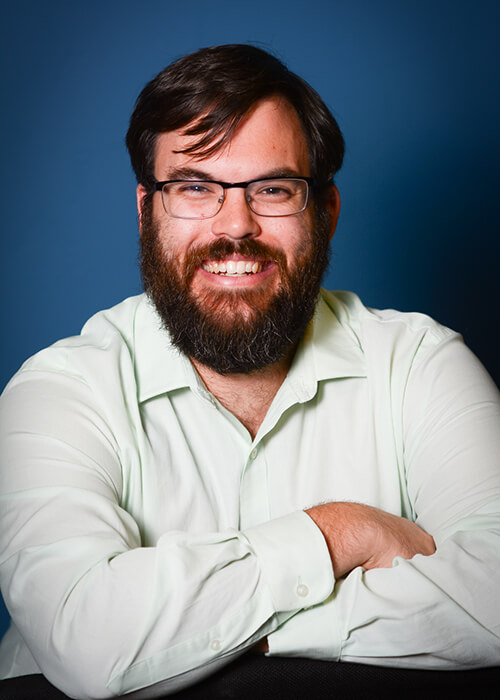 Ryan Saxer