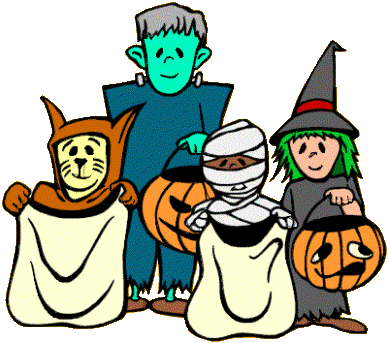 It's our Unscrewed Family Hour HALLOWEEN SHOW! If you ever wanted to come to an improv show in costume, this is the one!
Improvised family-friendly adventures every month with Comic Chaos! Cheer the superhero! Boo the supervillain!
Every show is different because the suggestions come from you, our amazing audience!
There are two ticketed shows tonight! See both for only $10!
Unscrewed Family Hour at 6:00.
Not Burnt Out Just Unscrewed (Family-Friendly) at 7:30.
Note: $10 ticket price will be applied at checkout.