Every Saturday in July, we're taking to the Unscrewed Theater stage while you stay safe at home for our House Party 2.0!
This week, featuring Not Burnt Out Just Unscrewed AND Comic Chaos!
Laugh from the comfort of your own home at our games, scenes, and songs live on Zoom! The show's free, but you'll need a ticket to get the link!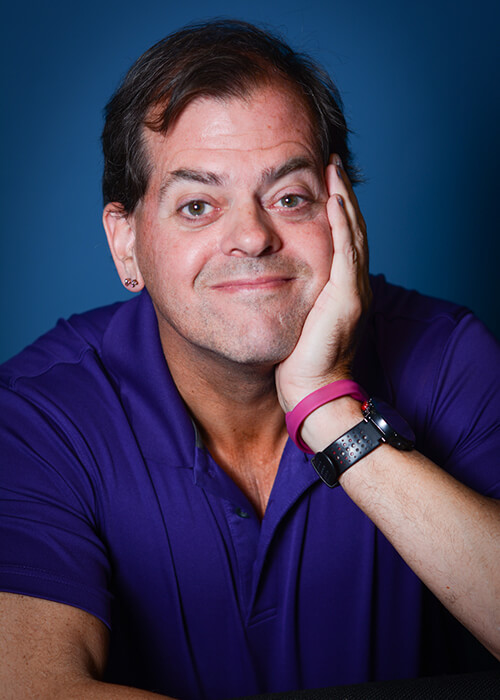 Rob Sparks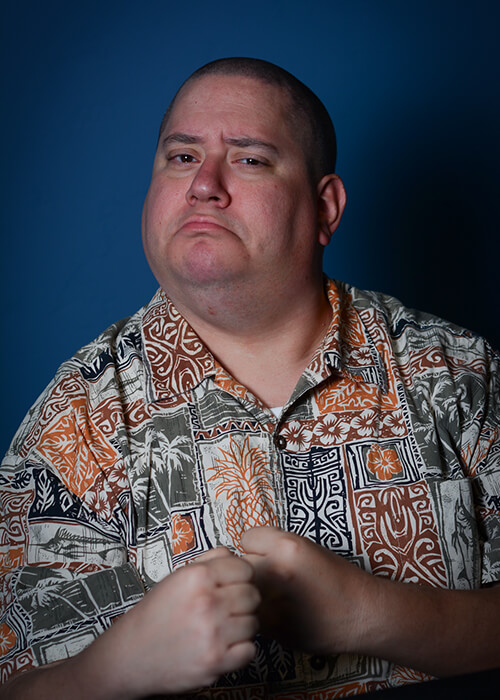 Alan Trammel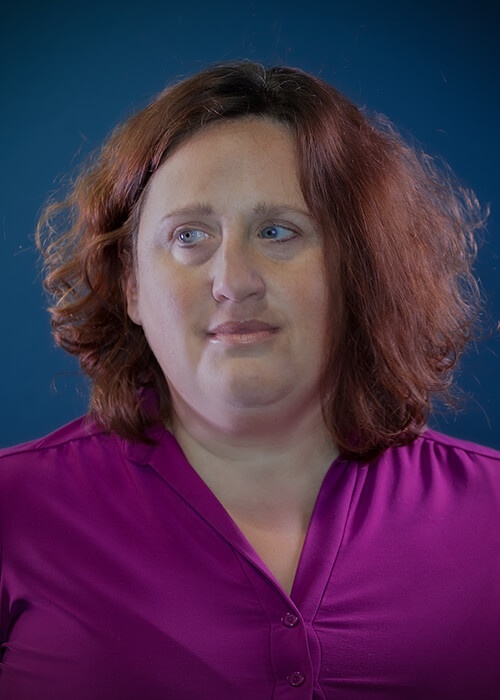 Anna Lepa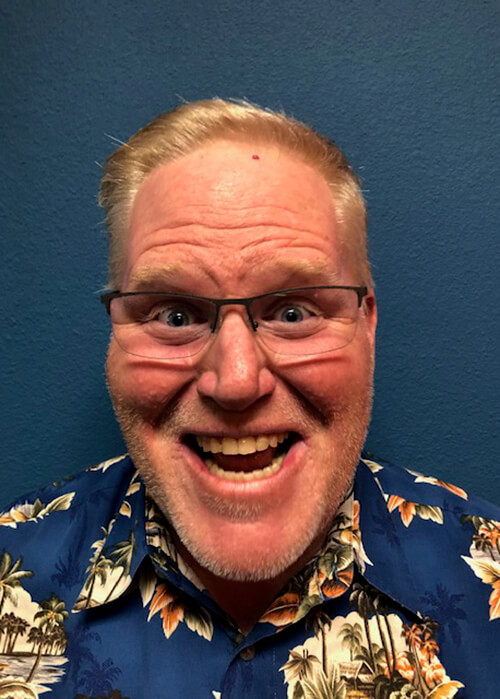 Cameron Rau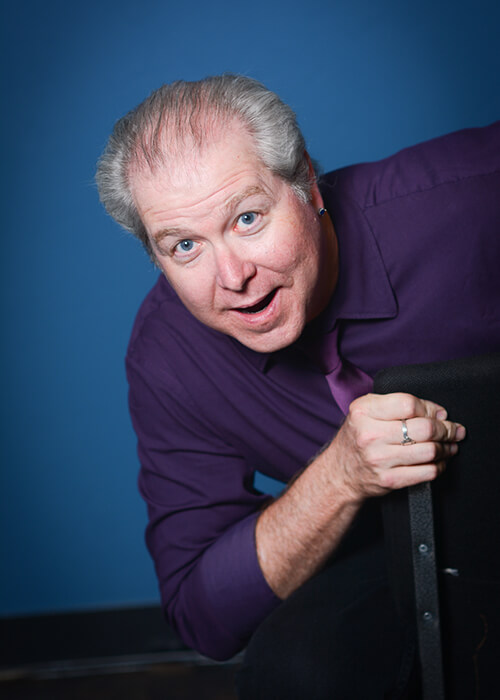 Chris Seidman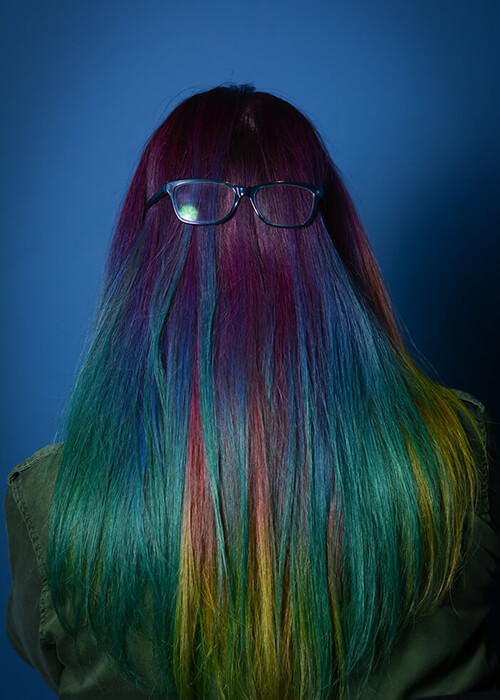 Cy Barlow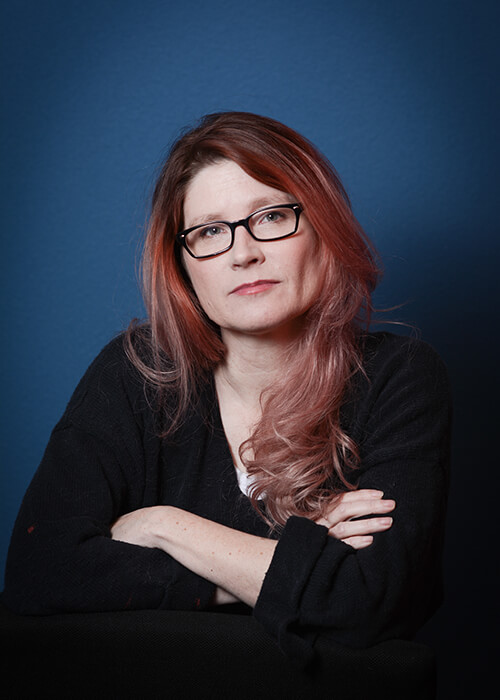 Jessica Spenny