Follow this link to watch the show on Zoom:
Hear ye, hear ye, theater goers and comedy lovers! Unscrewed Theater is proud to announce its newest monthly show – Unscrewed Fridays After Dark, our Improv (and more!) variety show!
You asked. We answered. With a show like no other. We promise you – our stage is the only place in Tucson with a variety show like this one.
We'll showcase the ALL the talent Tucson has to offer. Improv, sketch, stand-up, cabaret… all in one show, right on our stage. Mark your calendar now – our Improv (and more!) Variety Show show is every second Friday at 9:00 pm MST.
Not in Tucson? Live stream the show from everywhere! Follow the Watch the Live Stream link above and join the fun from the comfort of your own home.
Enjoy the show!
March 11 Line-up!
Daniel J Blancas
The Dead Improviser's Society
Vincent Dominguez Jr
Phil Gordon
Dave Margolis
Bianca Marie
Mort and Morty
Sylvia Remington
Roy Lee Reynolds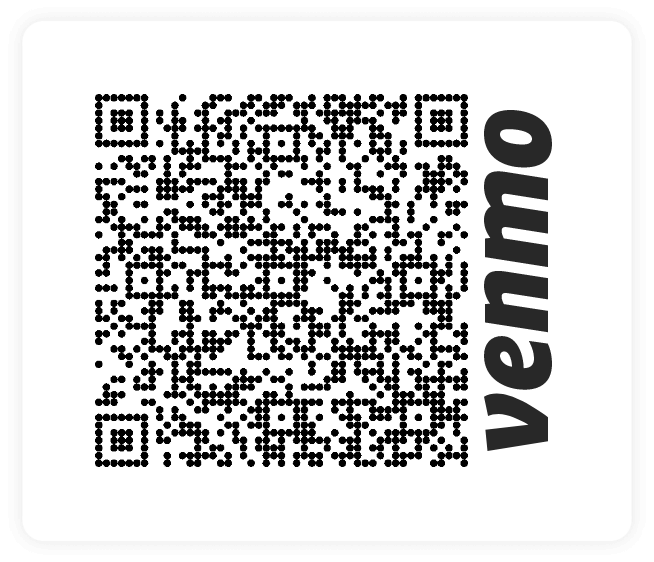 Donate on Venmo
Click to Pay What You Will by sending a donation on Venmo (put FAD in the "What's it for?" field).
If needed for confirmation, the last four digits of the Venmo account phone number: 7035.