Ready for a wild ride, with twists and turns and tunes? From The Top will delight your ears and eyes with an improvised musical that will leave you wanting more!
First Fridays are now From The Top Night at Unscrewed Theater! Every First Friday at 7:30 starting in September, 2021!
Join us as we create fully improvised musicals from audience suggestions! Right before your eyes.
Hybrid Event
Join us for an improvised musical! Family-friendly musical improv fun!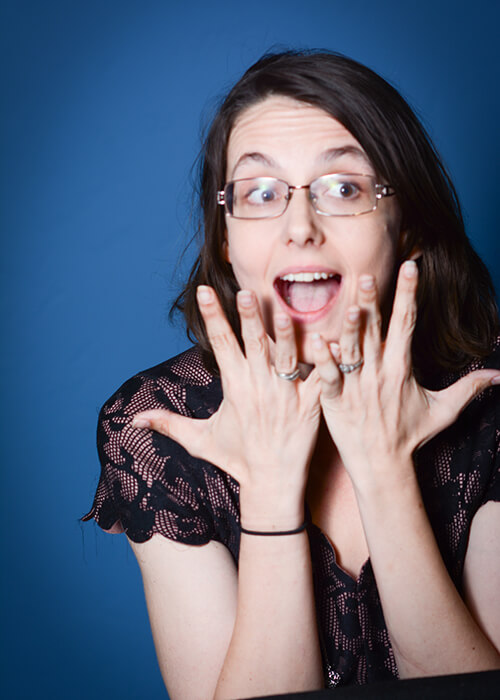 Allana Erickson-Lopez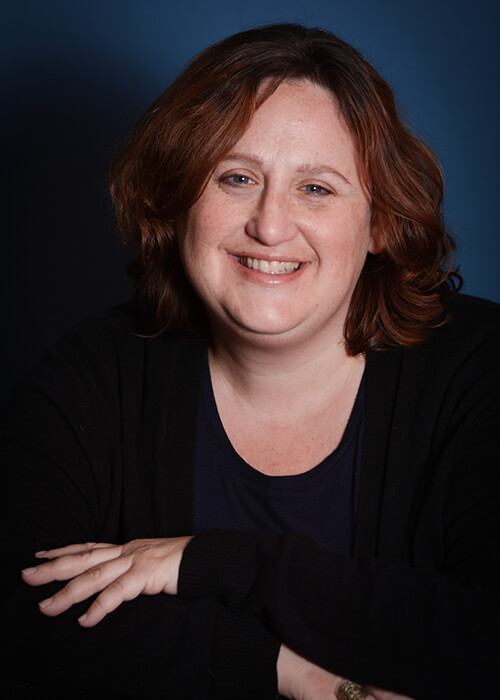 Anna Lepa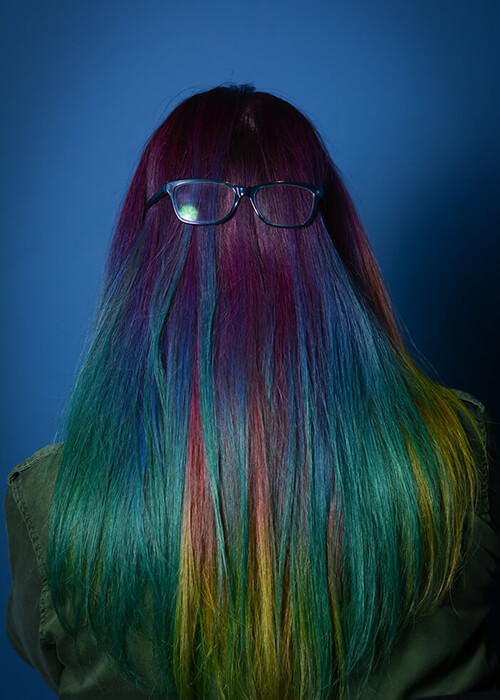 Cy Barlow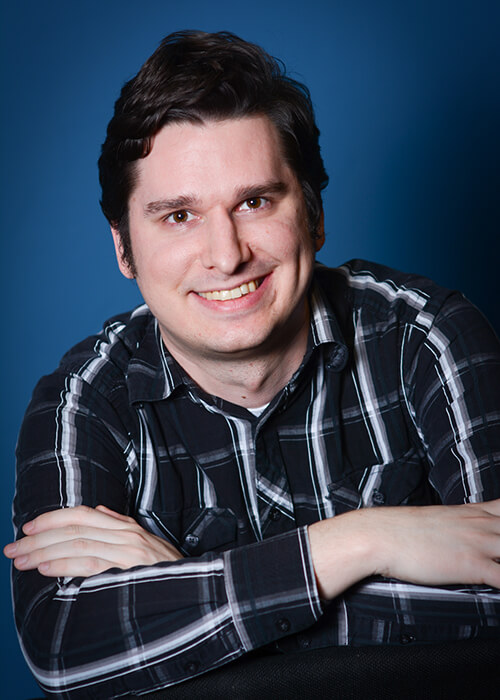 David Gunther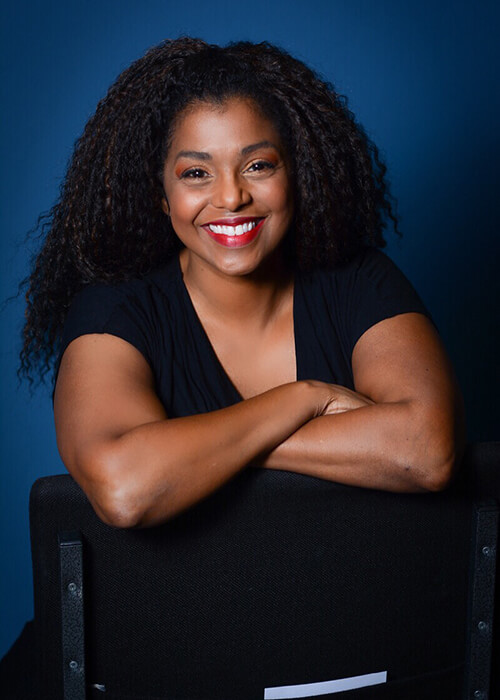 Dawn McMillan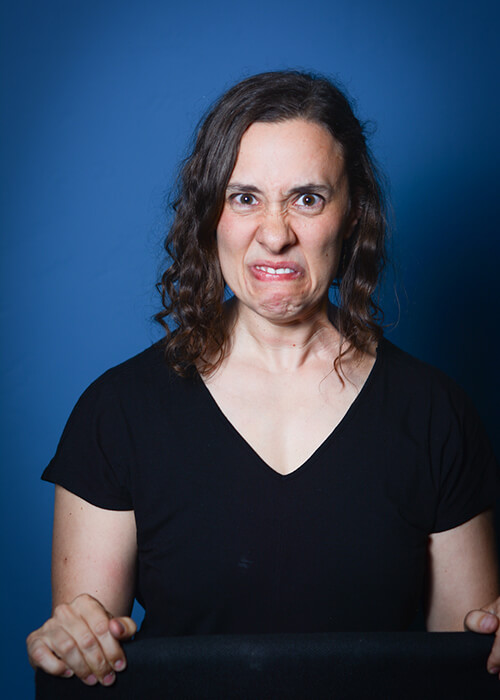 Leora Sapon-Shevin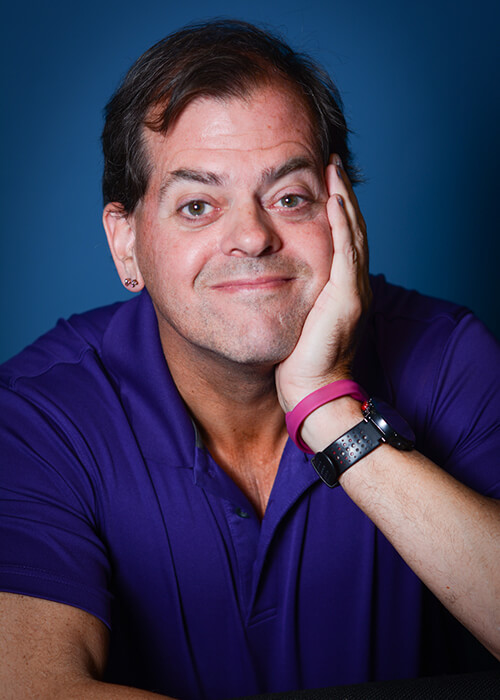 Rob Sparks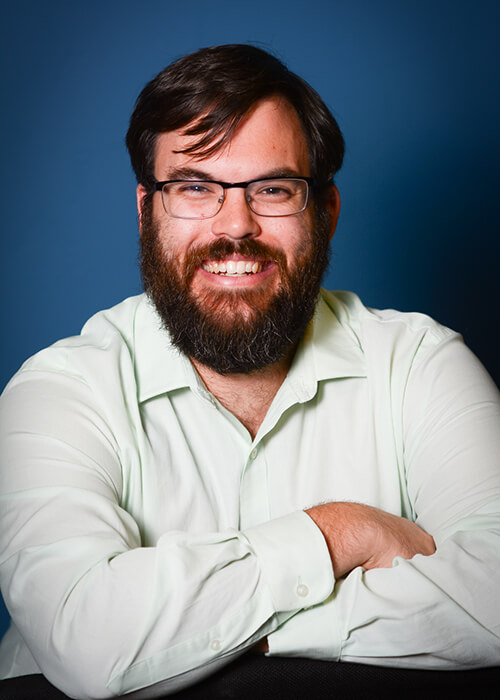 Ryan Saxer