Date: Sunday, October 17th
Time: 4:00 – 6:00pm
Place: Unscrewed Theater
Comic Chaos is looking for new members to join our collection of heroes, villains, minions and sidekicks!
Comic Chaos performs long form, kid-friendly improvisation in the style of a comic book. Each hour long show features a never before seen superhero thwarting the devious plans of a supervillain. Our main show is the second Saturday each month at 6:00pm at the Unscrewed Theater Family Hour.
We are looking for bold improvisors who enjoy playing larger than life characters common in comic books. Team players who enjoy collaborative storytelling are an ideal fit. Comic book knowledge not required…we have one member who claims to have never seen a superhero movie!
All performers and volunteers at Unscrewed Theater must be fully vaccinated against COVID-19. Be prepared to show your vaccination card at the audition. Masks will be worn in the theater except when actively performing onstage (requirements may change as the pandemic evolves).
All volunteers and performers must adhere to Unscrewed Theater's Discrimination and Harassment Prevention Policy.
Please fill out the form to sign up for an audition so we know who to expect!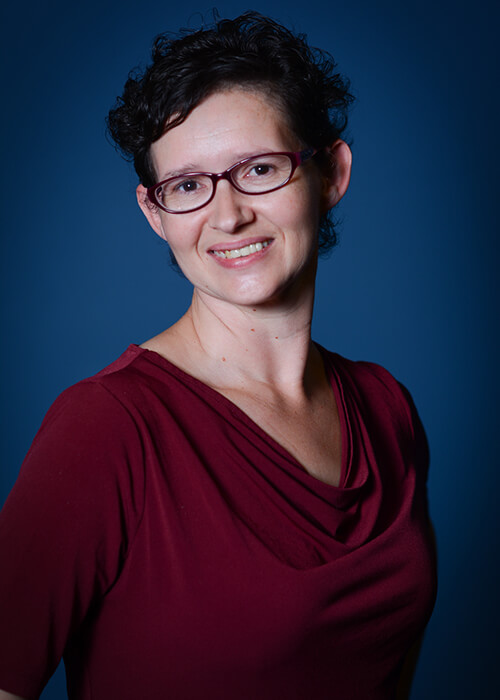 Adrienne Watkins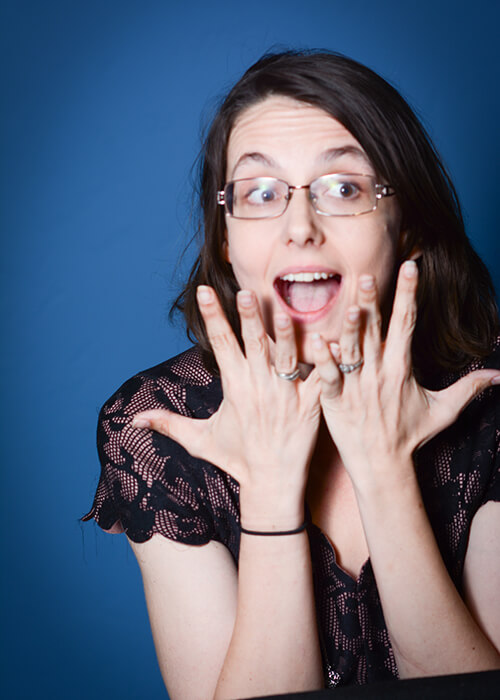 Allana Erickson-Lopez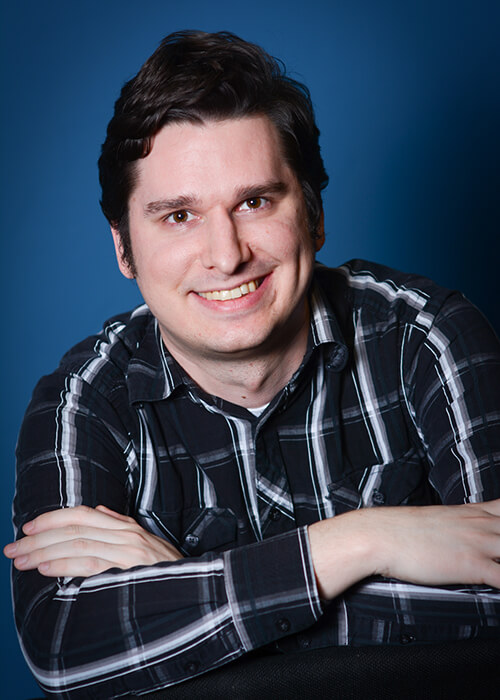 David Gunther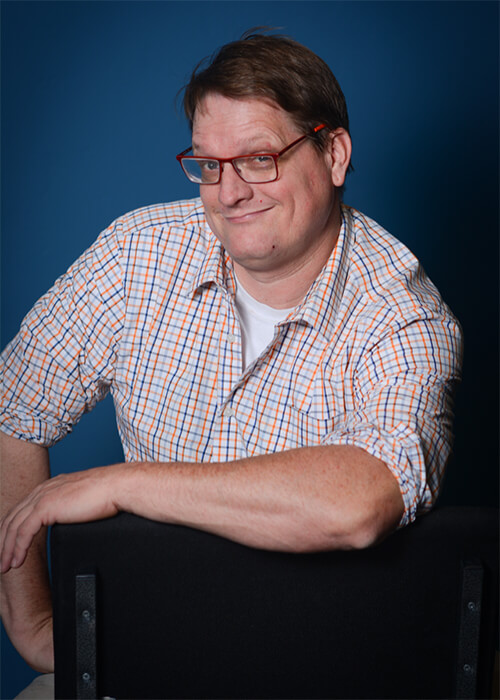 John Redding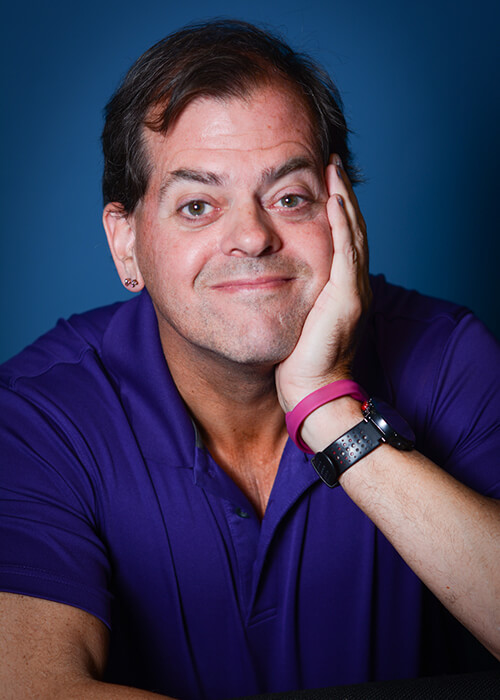 Rob Sparks